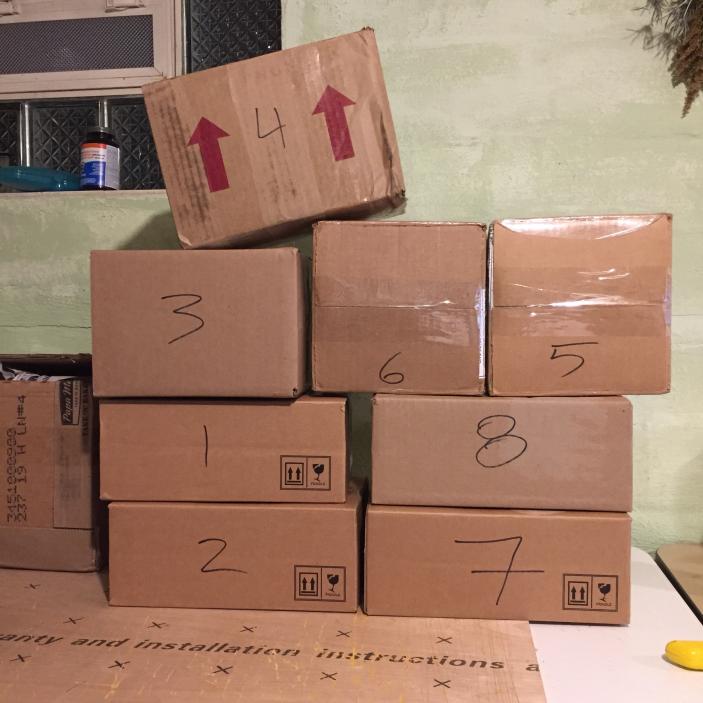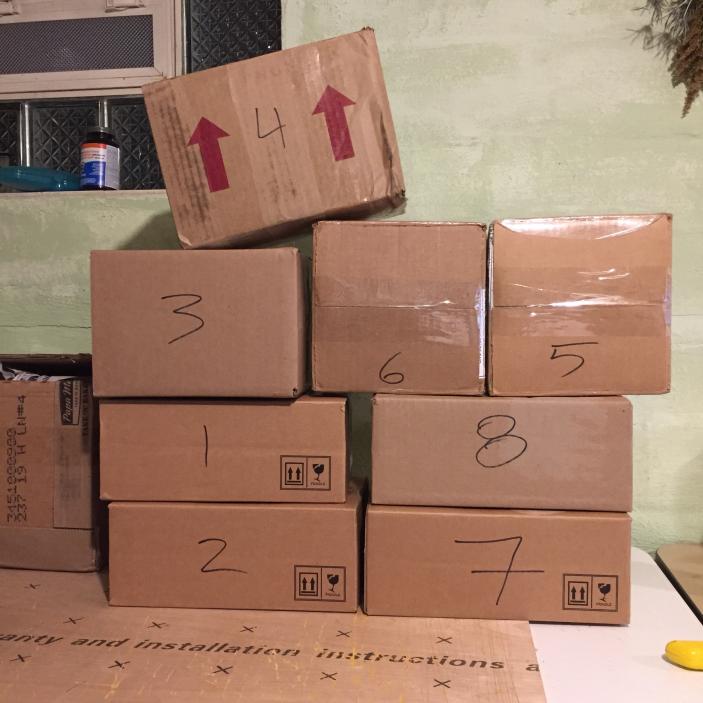 Bulk Boxes Of 45 Singles!
$17.00 / Sold Out
Stuff that didn't fit into my collection for whatever reason. Anything from 50's RCA to 90's Randy Travis, well known labels or unknown and regional. They're all in there. Maybe a garage rock or pop might have slipped in but these boxes are all country music. Have fun!
Bulk Box: $17
Already packed up and ready to go, completely random with stuff from all decades.
If you don't live in the US these boxes are EXPENSIVE to ship, but I'm willing to do it if you're interested, just send me a message at host@dollarcountry.org and I'll see what I can do!
Check back for more.