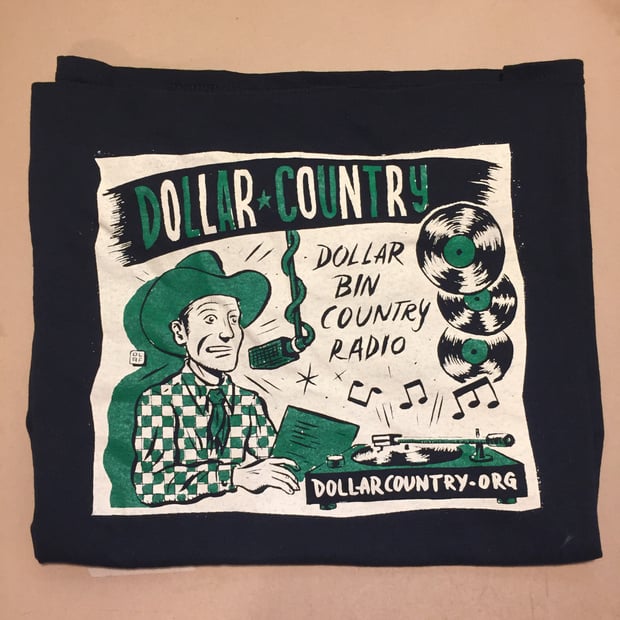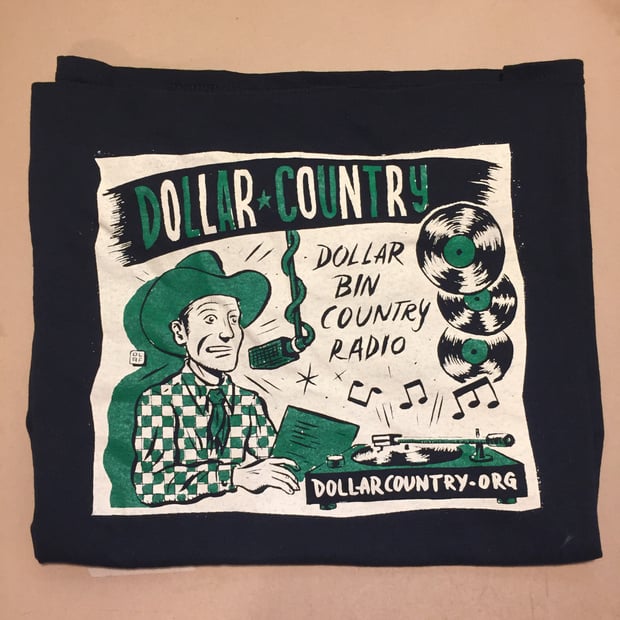 Cowboy DJ Shirt
$25.00 / Sold Out
Have a limited number of these left over from the pre-order.
These are black short-sleeved shirts with the Cowboy DJ art printed on the front of the shirt.
NOTE ON SHIPPING
*****Due to Covid-19 I'm only shipping and going to the post about once a week so I will get to your order but it may take up to a week.*****
There's a big difference between media mail and non media mail, so if you order a shirt with some tapes or cds the shipping is higher than if you order just tapes or cds. That being the case it's a bit hard to get the shipping right on my end with bigcartel because I have to have the shipping costs set before you buy anything. So if you end up paying more for shipping because of the auto calculated system I'll refund you when I ship your order any excess shipping.
The shipping rates are as follows:
Any amount of tapes/cds in the USA: $4
Single coozie: $3
Single shirt: $5
Single tote bag: $5
A mix of tapes/cds with shirts/totes: $10
For the most part 99% of my orders are one or two items and will fit those numbers, if you end up ordering like 5 shirts it might end up being a little different, feel free to contact me ahead of time for stuff like that.